Let us fight for you and get you what you rightfully deserve!
Serving The People Is What We Do!
All Florida Claims Advisors is one of the most trusted names in public adjusting and insurance claim representation. We are a full-service public adjustment firm with years of experience helping policyholders receive correct, fair, and timely insurance claims settlements for property damage from natural disasters.
Businesses, families, and communities count on us for disaster recovery after natural disasters. We work diligently to ensure the best chance for success in every situation.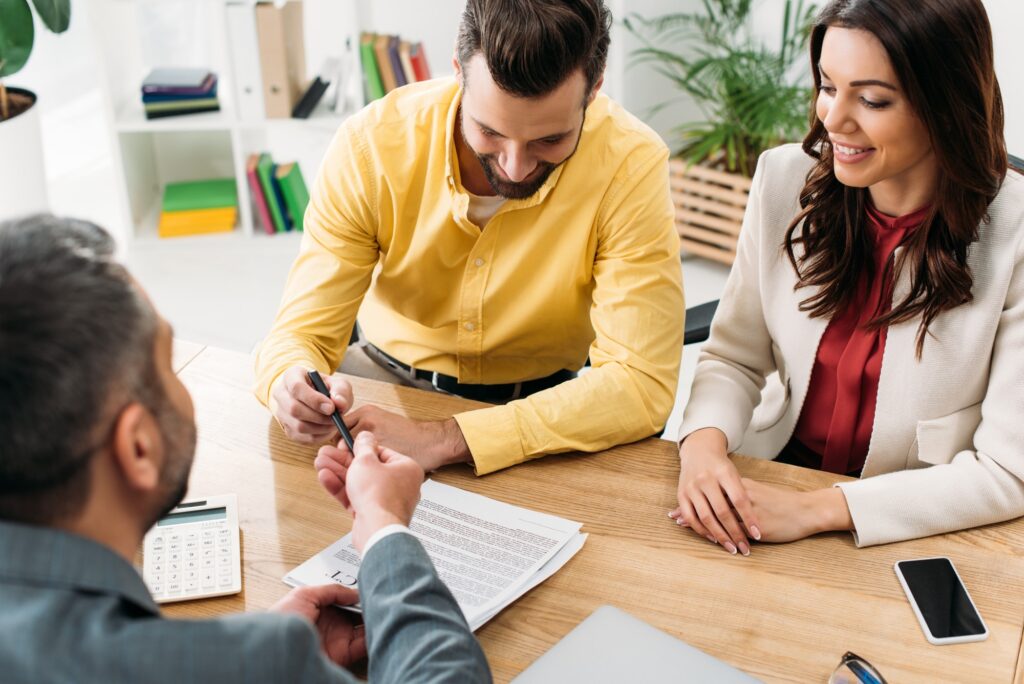 Our Success Becomes Yours
There's No Claim We Can't Handle
If you have a claim of any size, our team will come to your rescue. We're available 24/7 and we'll make sure that everything gets taken care of in a timely manner.
Fire Damage Claims Success Rate
Water Damage Claims Success Rate
Storm Damage Claims Success Rate
Our Advisors Leadership Team
Meet our team of public adjuster specialists. We are passionate about what we do and will help you every step of the way. There's no claim too big or too small.